As Your Digital Transformation Partner
We are offering you the most suitable solutions that fit your requirements & budget without compromising your digital transformation roadmap and duplicate any of its phases. Our solutions build with consideration of crucial perspectives: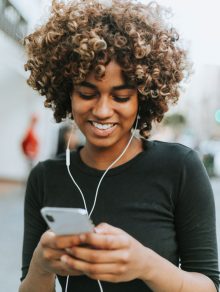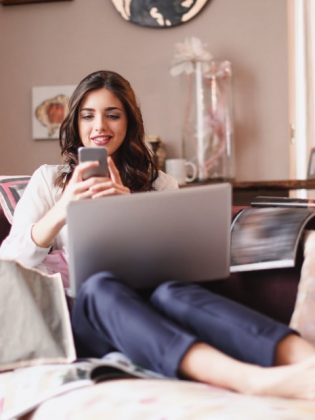 How can we help your business?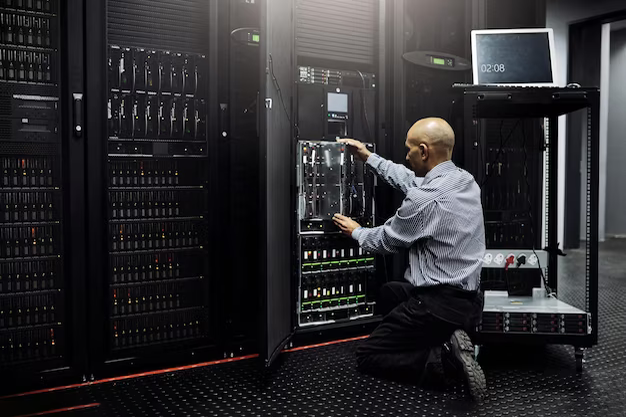 Infrastructure
We provide network and data center solutions, SD-WAN connectivity, compute & storage.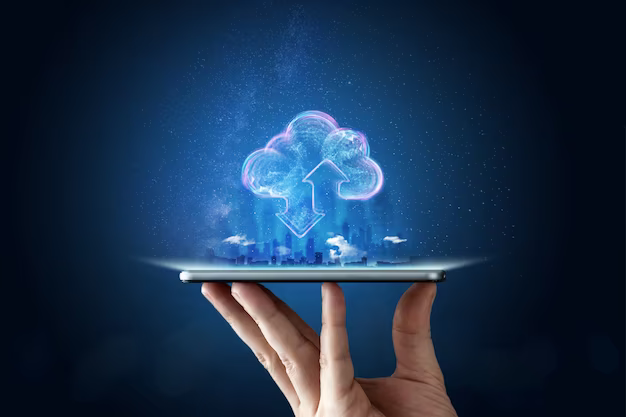 Cloud & SaaS
We offer Cloud computing services include services such as IaaS and SaaS, as well as workspaces.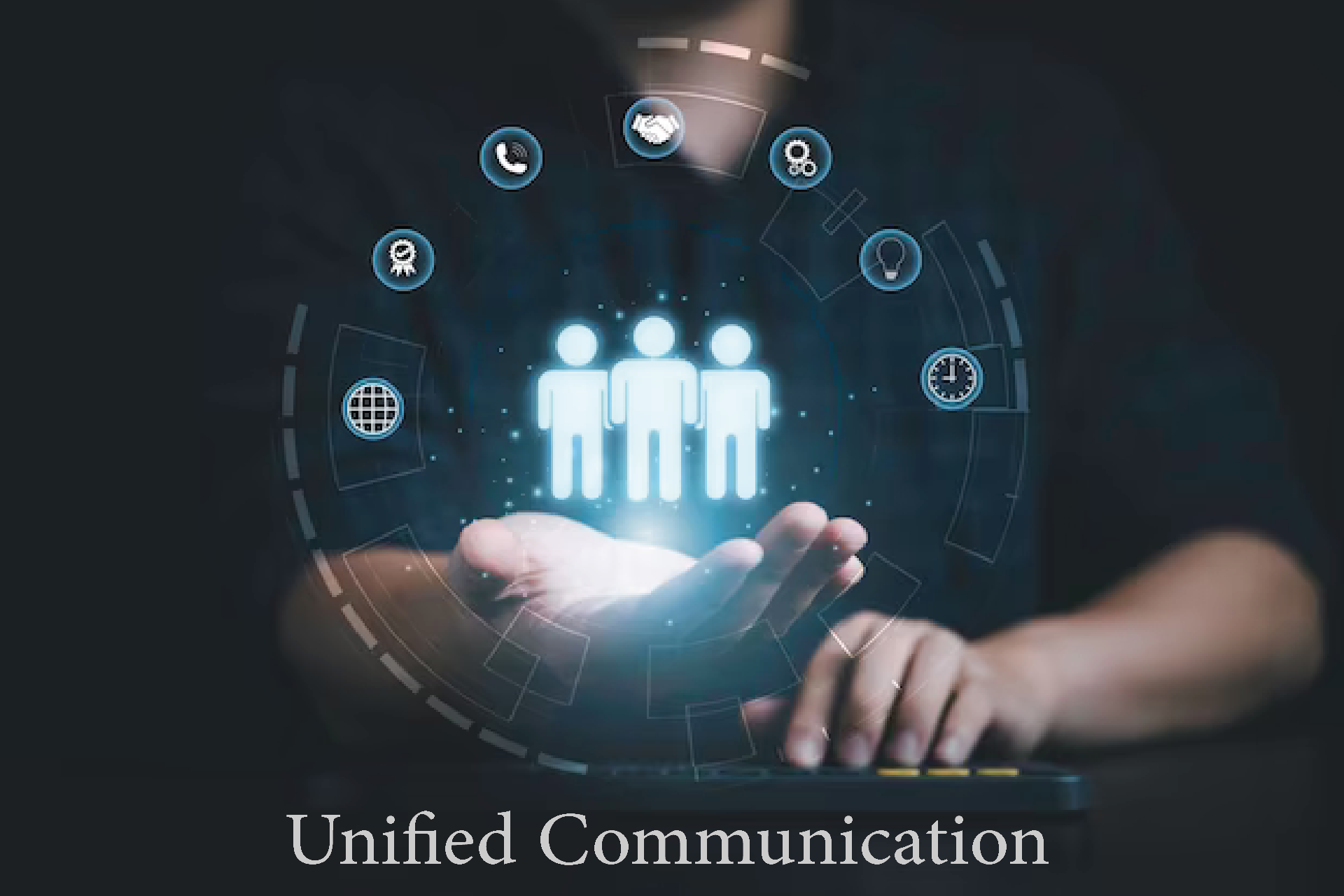 Unified Comm
Telephony, Collaboration, Contact Center,Audio & Video are some of the technology we handle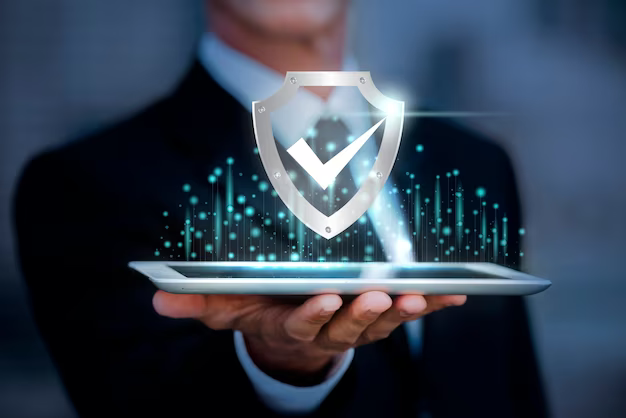 IT Security
Data Backup, Identity Management, Email Protection & Security comprise IT Infrastructure.
Managing cyber protection in a constantly evolving threat landscape is a challenge. Safeguard your data from any threat with Acronis Cyber Protect – the only cyber protection solution that natively integrates data protection and cybersecurity.
We At NGT Help You To
Improve Your Security
Posture
Build Your Suitable 

IT Infrastructure
Address Today's Challenges and Build Your Infrastructure That Make You Ready For Tomorrow Workload. With us you have the access to the next-gen technologies and expertise that you need to implement your secure and reliable digital infrastructure
IT

and communications solutions,

relying on

a

wide range of technology partners covering

information

gathering solution design implementation

and operation in addition to

professional managed services

. 
Streamline operations, enhance scalability, and drive innovation with our cutting-edge cloud solutions. Experience the freedom, flexibility, and efficiency that cloud technology and Software-as-a-Service (SaaS) offer for your business success.
Cloud and SaaS
Transform Your Business:
Embrace the Power of Cloud and SaaS
Helping you to migrate your workloads to the cloud and assure reliable on-premises server-to-cloud or cloud-to-cloud migration process, will lead to increase the scalability, flexibility of your setup, and decrease your cost comparing to the legacy on-premises infrastructure.
Harness the power of cloud-based Software-as-a-Service to streamline operations, increase efficiency, and drive growth. Enjoy hassle-free software access, automatic updates, and scalability tailored to your needs. Experience the freedom to focus on your core business while SaaS takes care of your software needs. Say goodbye to legacy software's and embrace the agility and convenience of SaaS for your business's success.
Unlock the full potential of your team. Experience a seamless, integrated workspace that enhances productivity, collaboration, and creativity. With powerful tools for communication, document management, and teamwork, our services empower your organization to work smarter, securely and efficiently. Achieve more with us as your trusted digital companion.